Northern Labs is on a mission to lower the barrier to entrepreneurship in Canada and help companies grow to massive scale. As a Venture Studio, we use our deep technology expertise, capital and vast network to assist founders in turning ideas into viable companies.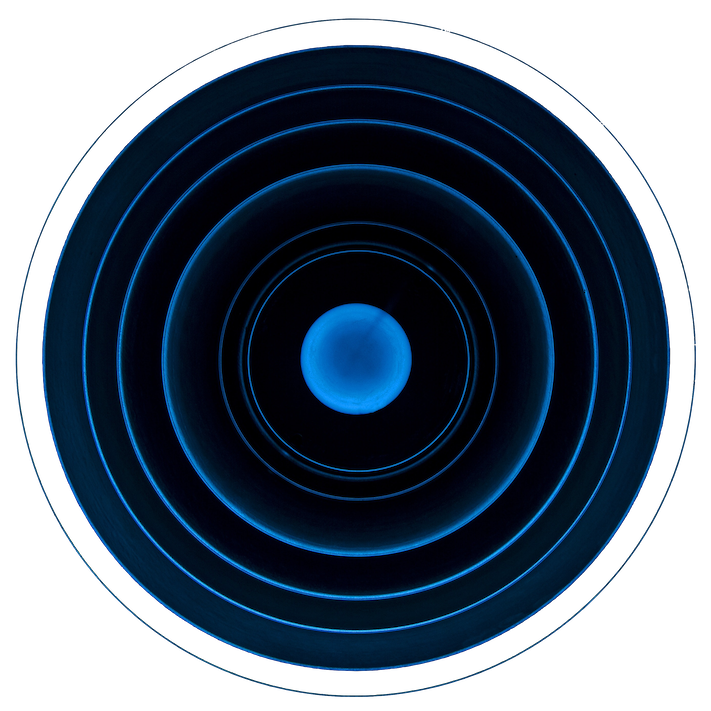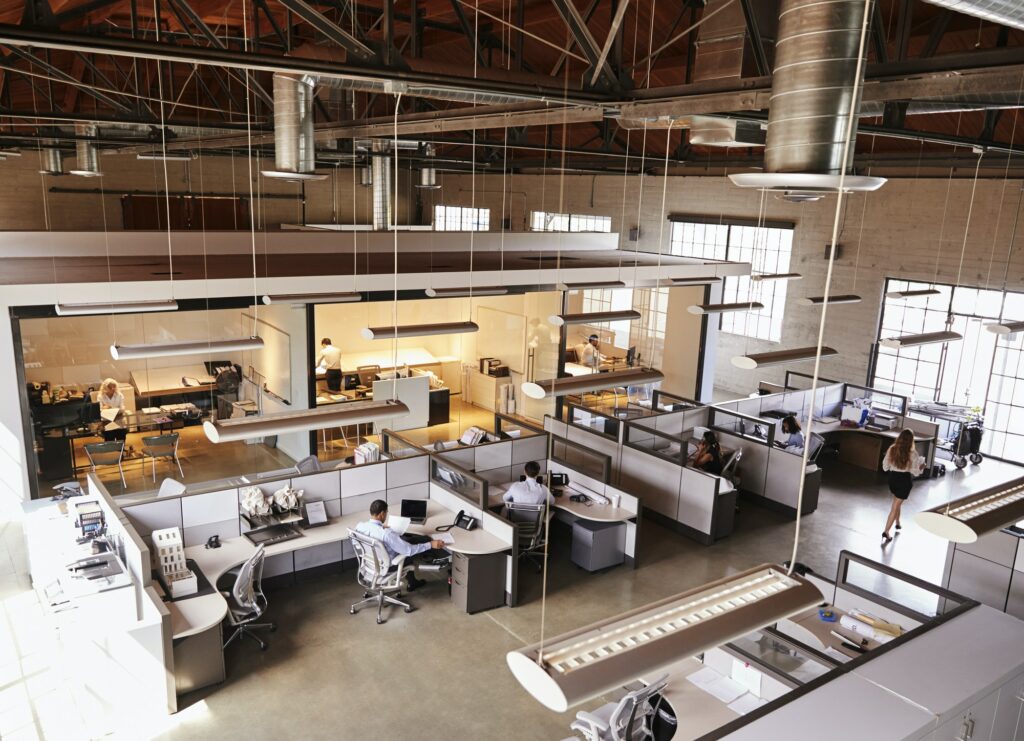 Inside the rise of Venture Studios​
Venture studios essentially play the role of the startup bricklayer: creating the team, leading the growth strategy, and providing capital to rapidly scale a company.
Web3 Fintech Applications
We believe the future of finance will be distributed and coded on many interoperable blockchain protocols. We believe that the banking and payments industry is on the biggest brink of disruption in the history of money. 

Analytics
Make better decisions with new sources of data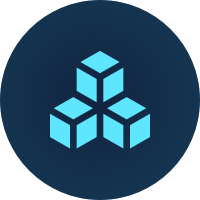 Blockchain
Smarter solutions for securities, assets, and contracts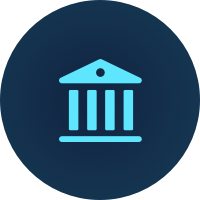 Fintech
Rethinking how money moves and who controls it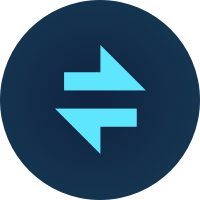 Marketplaces
Freely and optimally transact by matching supply with demand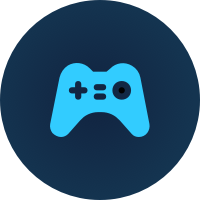 Gaming
Gaming will bring Web3 technology and experiences mainstream
We're building with the latest technology
Our team has built out top cryptocurrency exchanges, cryptocurrency market makers, fiat payment systems, marketplaces and data systems. 

New blockchain protocol development with software that interacts with blockchains is a long term trend which will transform nearly every industry with exposure to market economics.






Whether it's building high frequency trading systems with sub millisecond latency or payment systems that transact with billions of dollars, technology choice is critical.







In order to make Web3 mainstream we are designing a user experience that simplifies the complexity to make the flow very natural.




Blockchain for every transaction
Blockchain technologies are connecting global financial systems so they are easily interoperable, efficient, affordable and accessible.
Active Blockchain Wallets
Blockchain Market Size 2022
Blockchain Transactions a Day