We are building and partnering with some of the most innovative  companies working at the forefront of Blockchain and  Web3 technologies. 
Forte provides a blockchain game platform, which enables game companies to create blockchain games that are both compliant and interoperable. Northern Labs is building the value rails to allow payments to flow into the platform and value to be exchanged throughout the platform.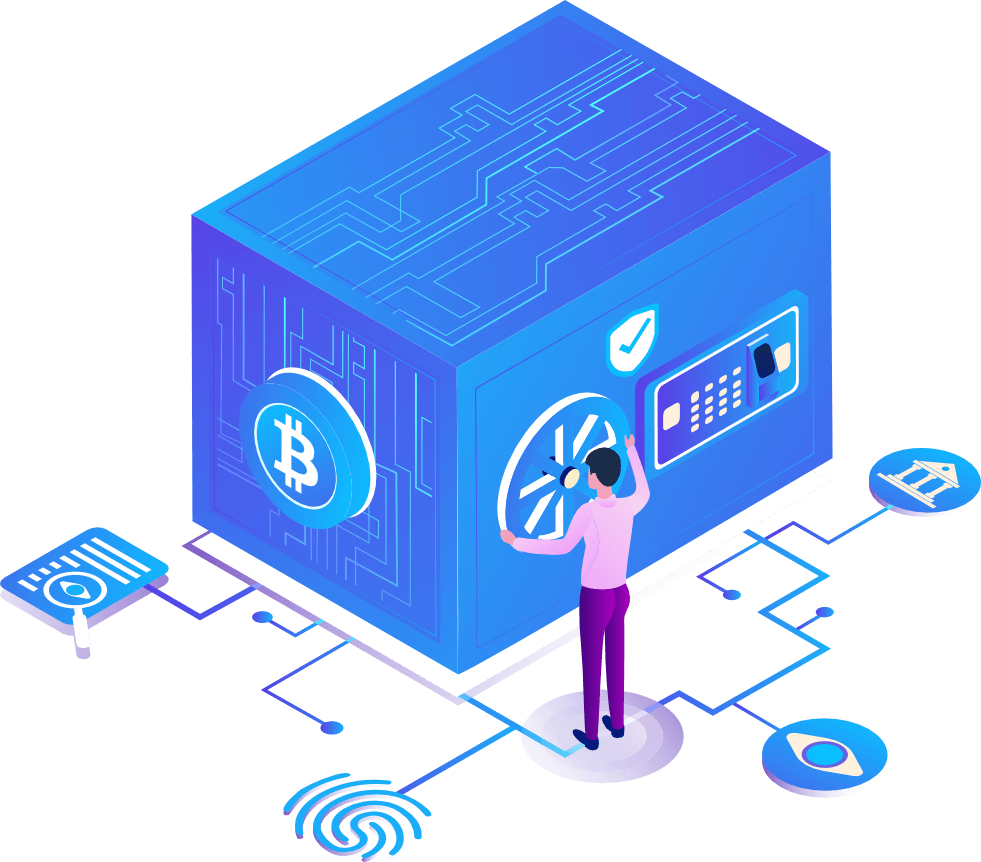 Northern Labs is constantly developing new business concepts. As these concepts develop into viable companies they will be shared here.
Join us as a Founder-in-Residence to take an idea from concept to viable business.