The Northern Labs team leads by example following these core principals:
A major reason we will be successful is due to the people we have hand selected to be on the team and the sense of respect we show to one another. We care deeply about our team and believe direct feedback/radical candor is the best way for us all to improve and grow together. We celebrate our successes together and champion our team members.
When you act and execute, dreams and ideas become reality. We err on the side of small iterations and fast time to market vs. large releases and slow development cycles. We deliver business value through quick iterations and feedback to drive solutions to market.
Accountability and Strive for Ownership
We treat the work we do and the solutions we build as if it's our own. We strive to build things that we are proud of and would be proud to stand behind. We take accountability for delivering what we say we will do.
Rooted in First Principles
Solving hard problems is difficult. Our desire to find solutions to new problems are rooted in first principle thinking and our desire to challenge and question the status quo. We use fundamental building blocks and primitives to objectively chart our path.
Ruthless Prioritization and Focus
We aim to make a big impact and in order to do that with limited resources, we constantly make sure to work on the most valuable things that have the best chance to drive the most benefit.
Northern Labs provides the foundation for founders to build valuable companies with revolutionary technology.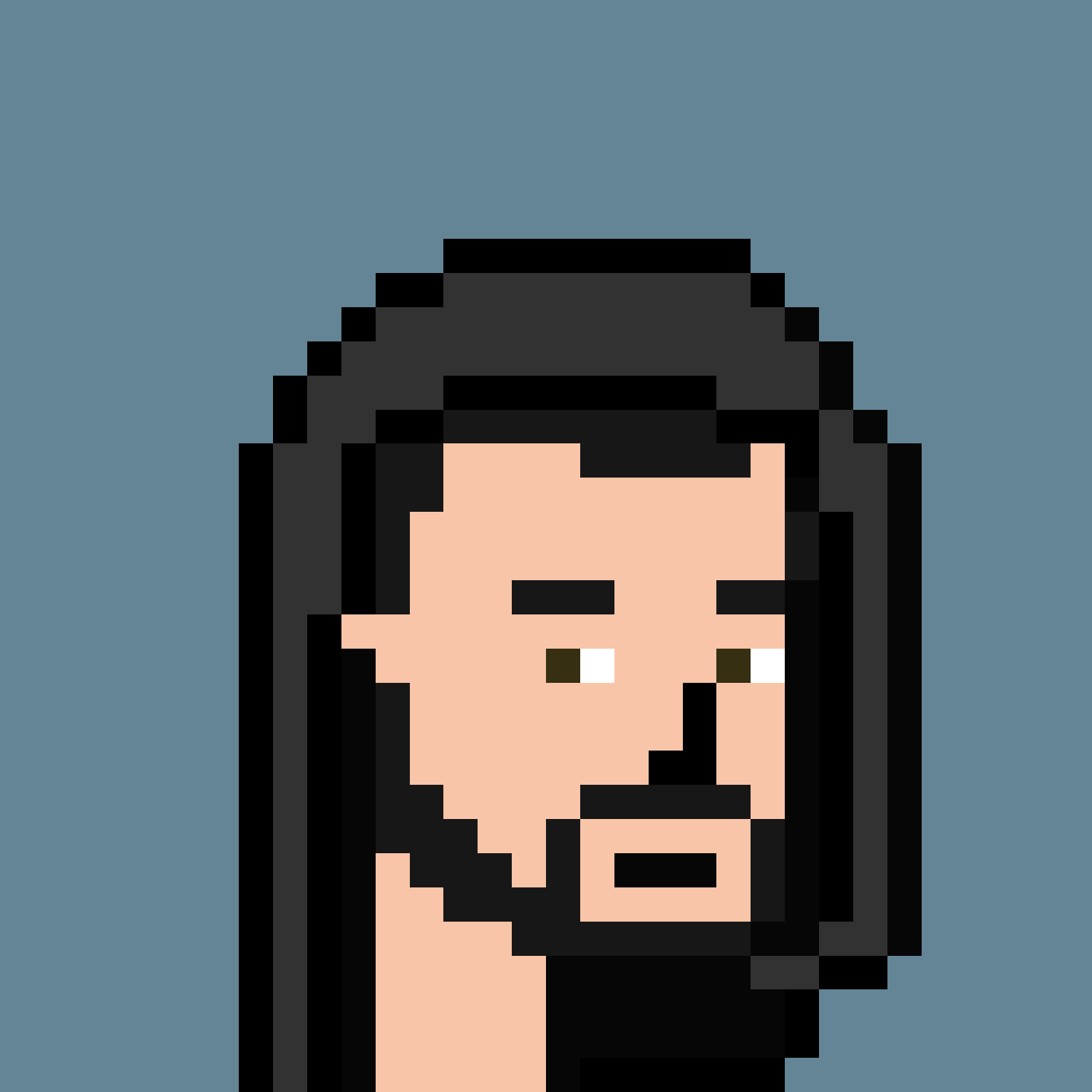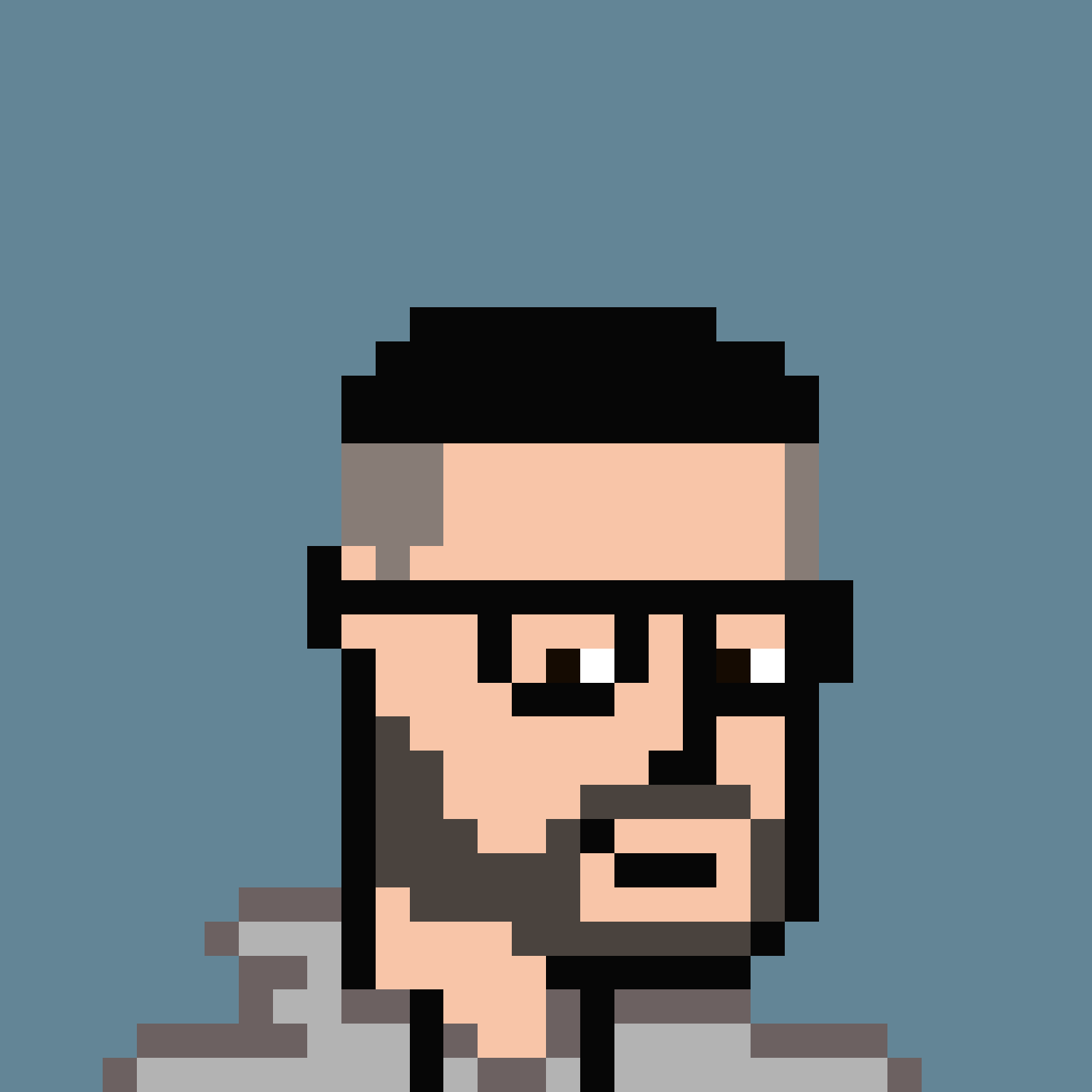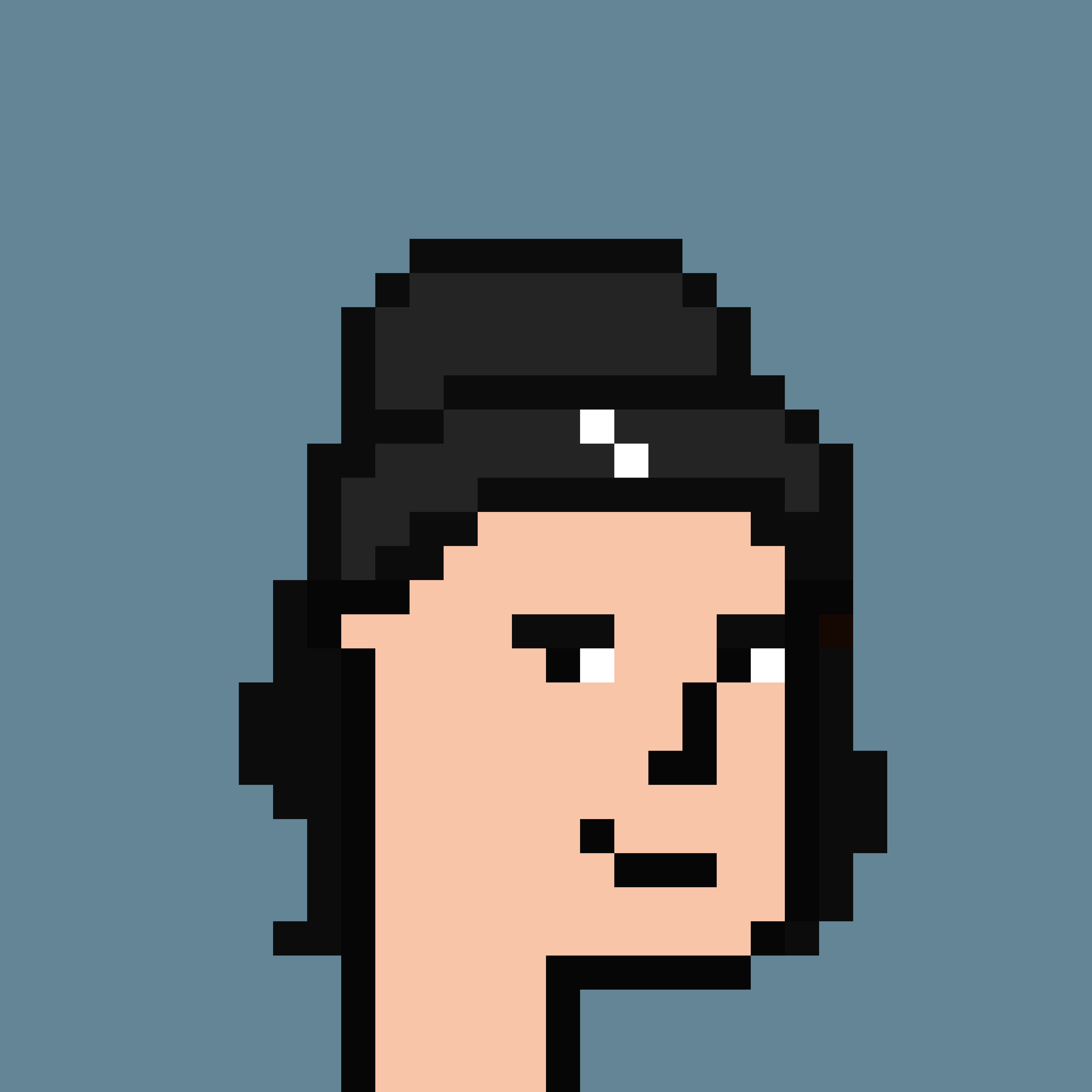 Software Developer - Coop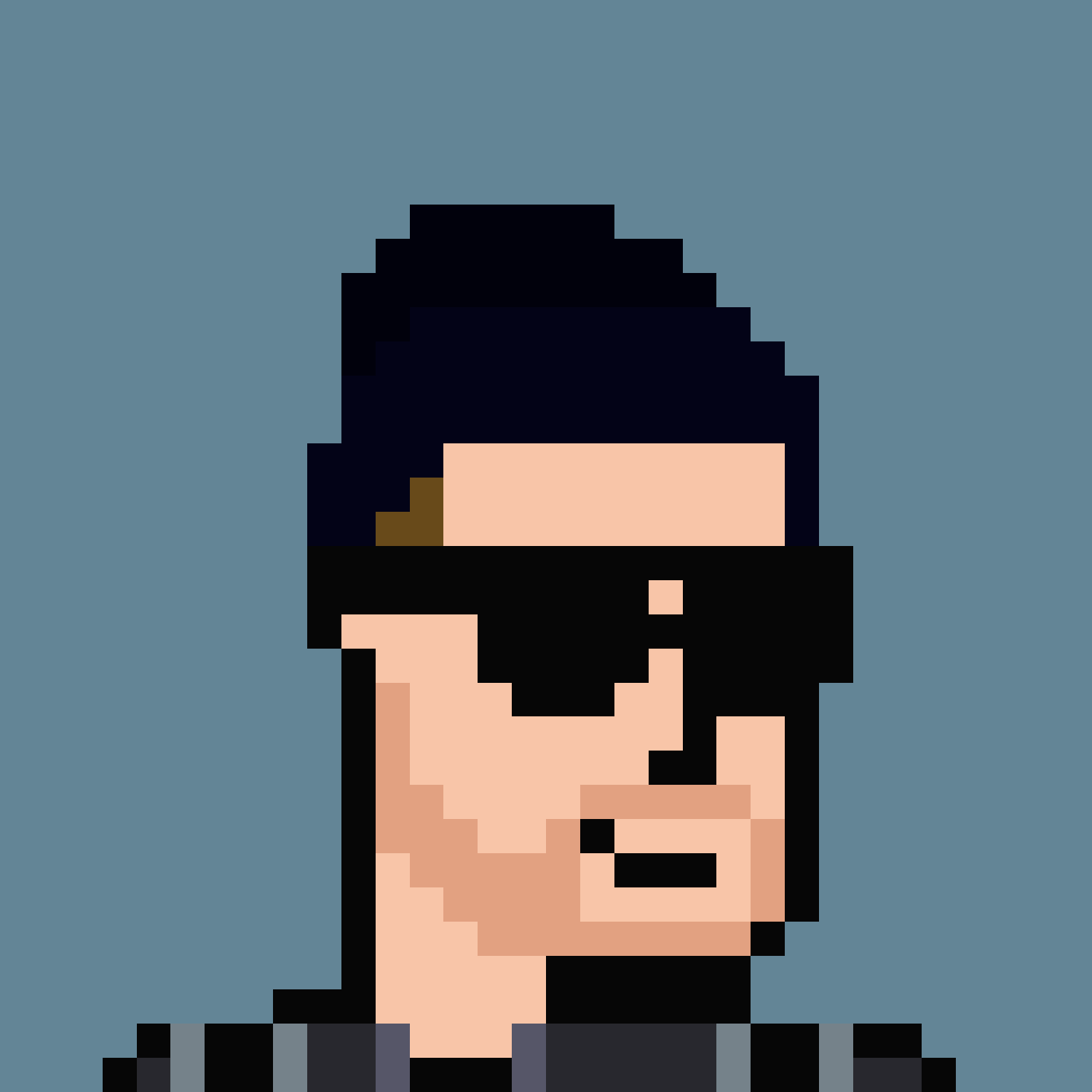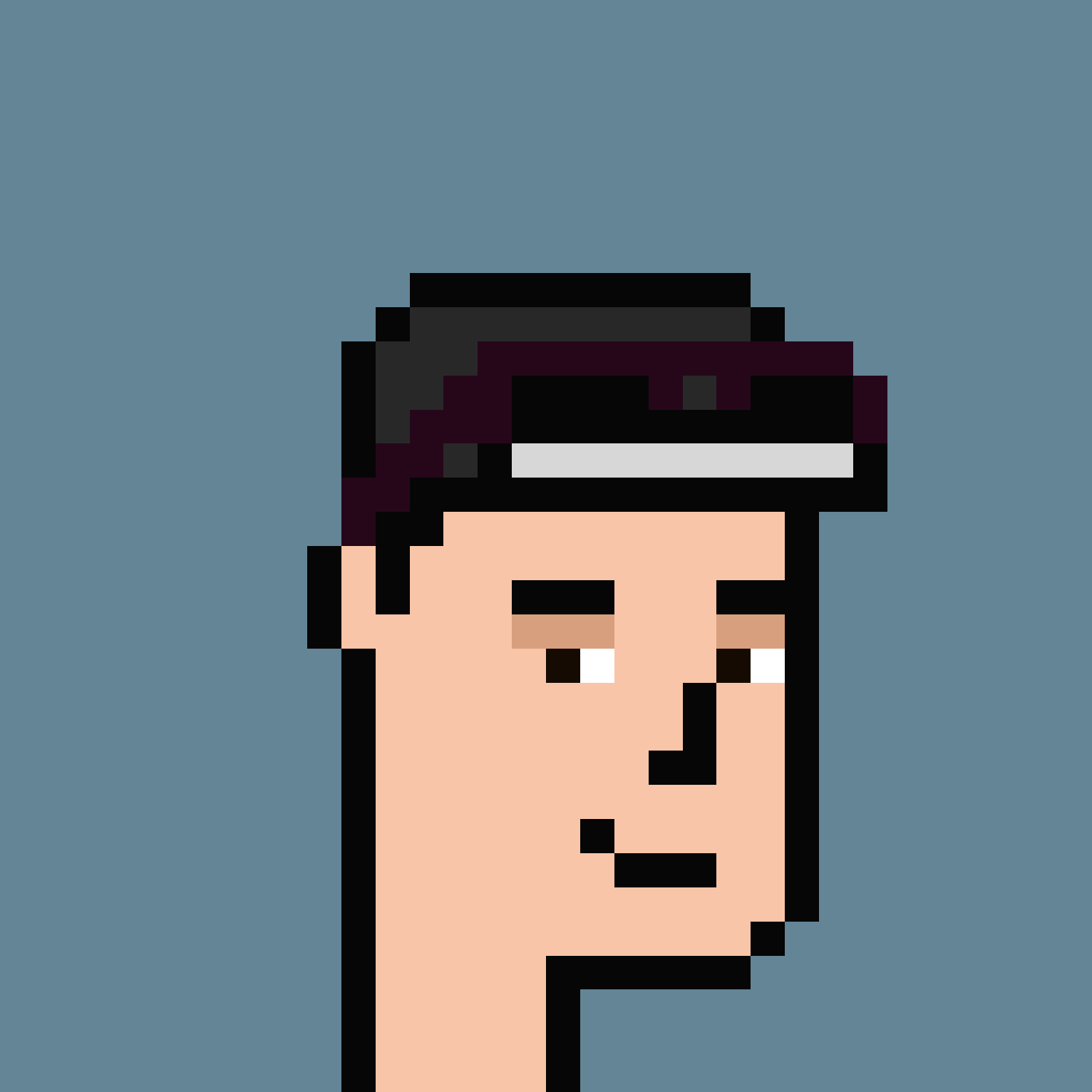 Senior Software Developer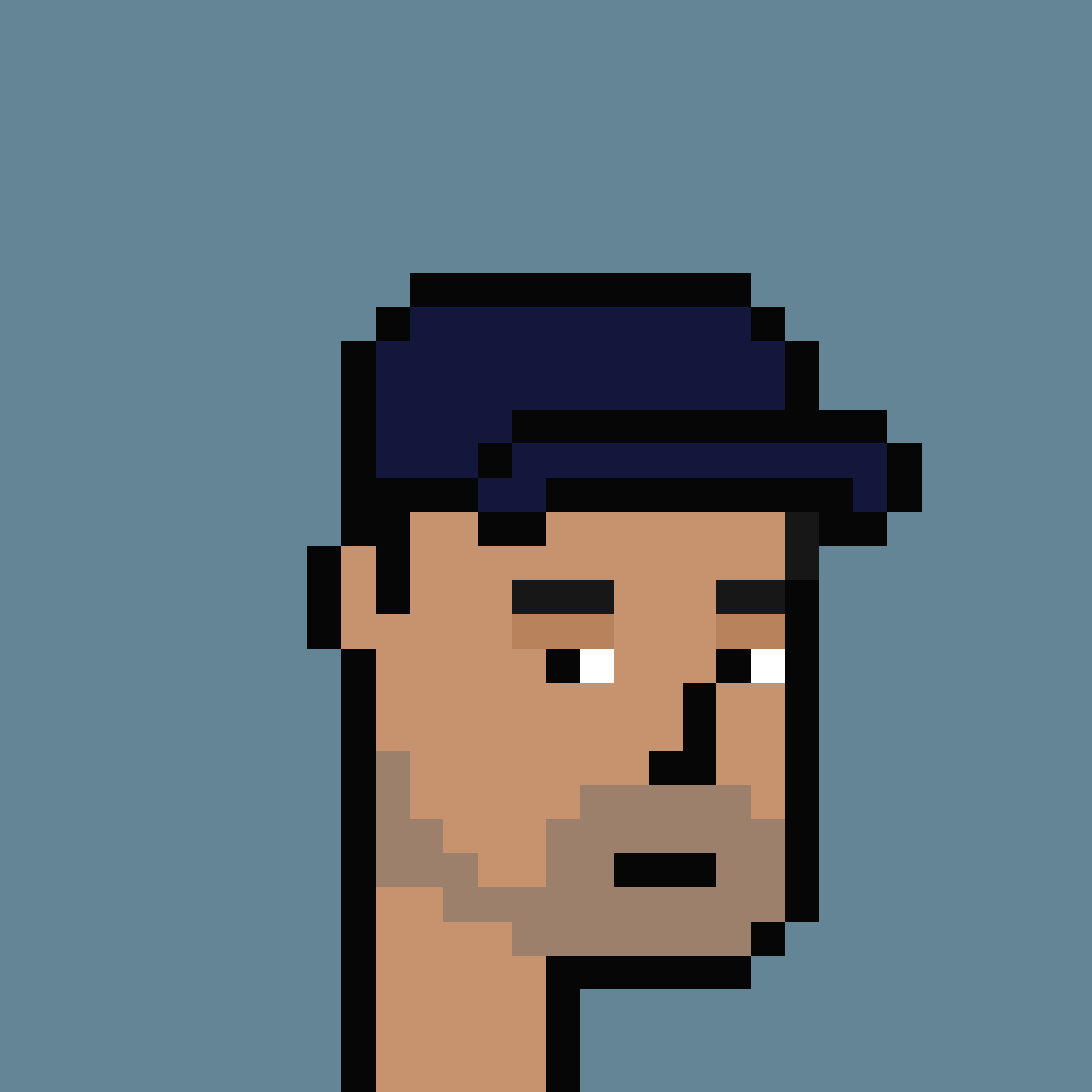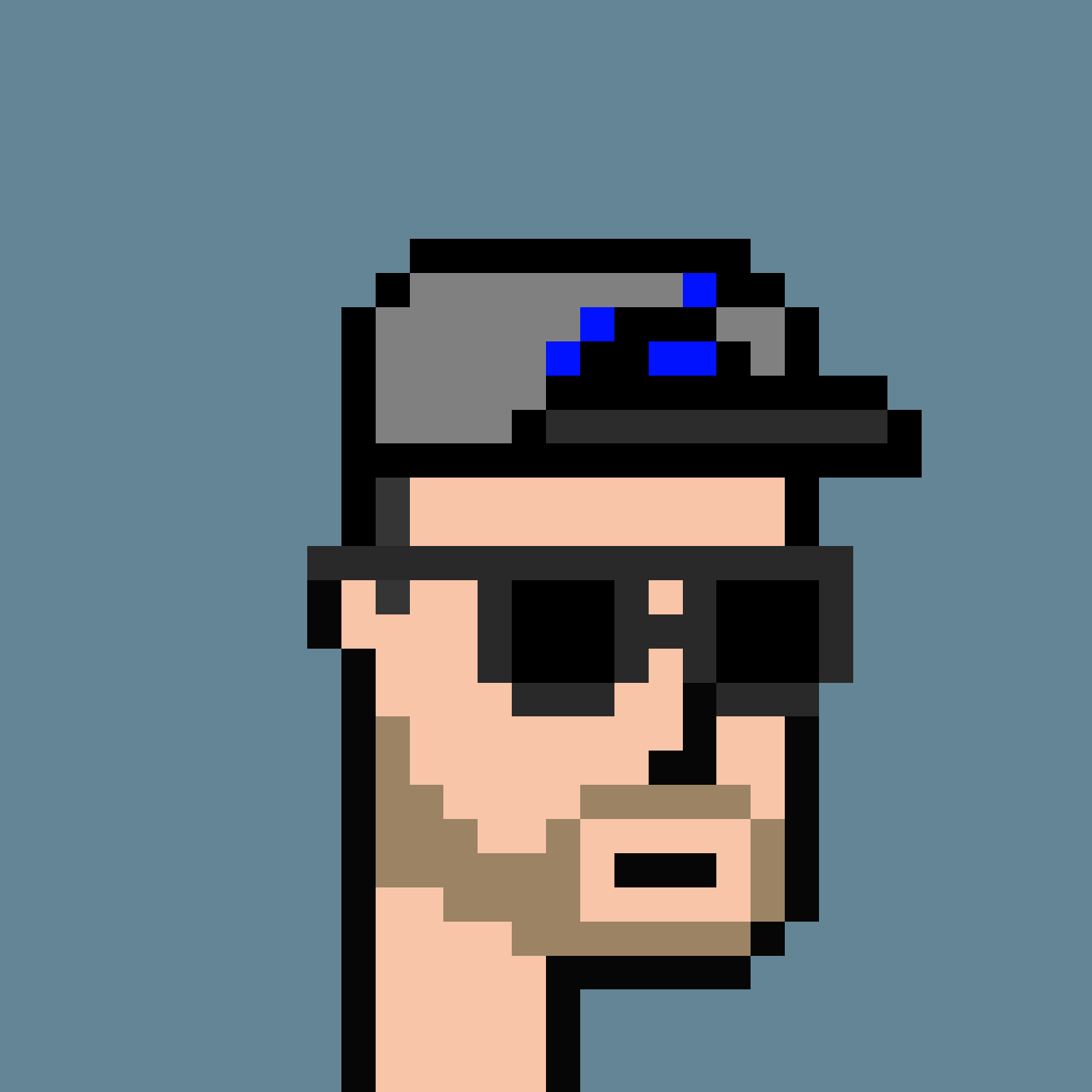 Senior Software Developer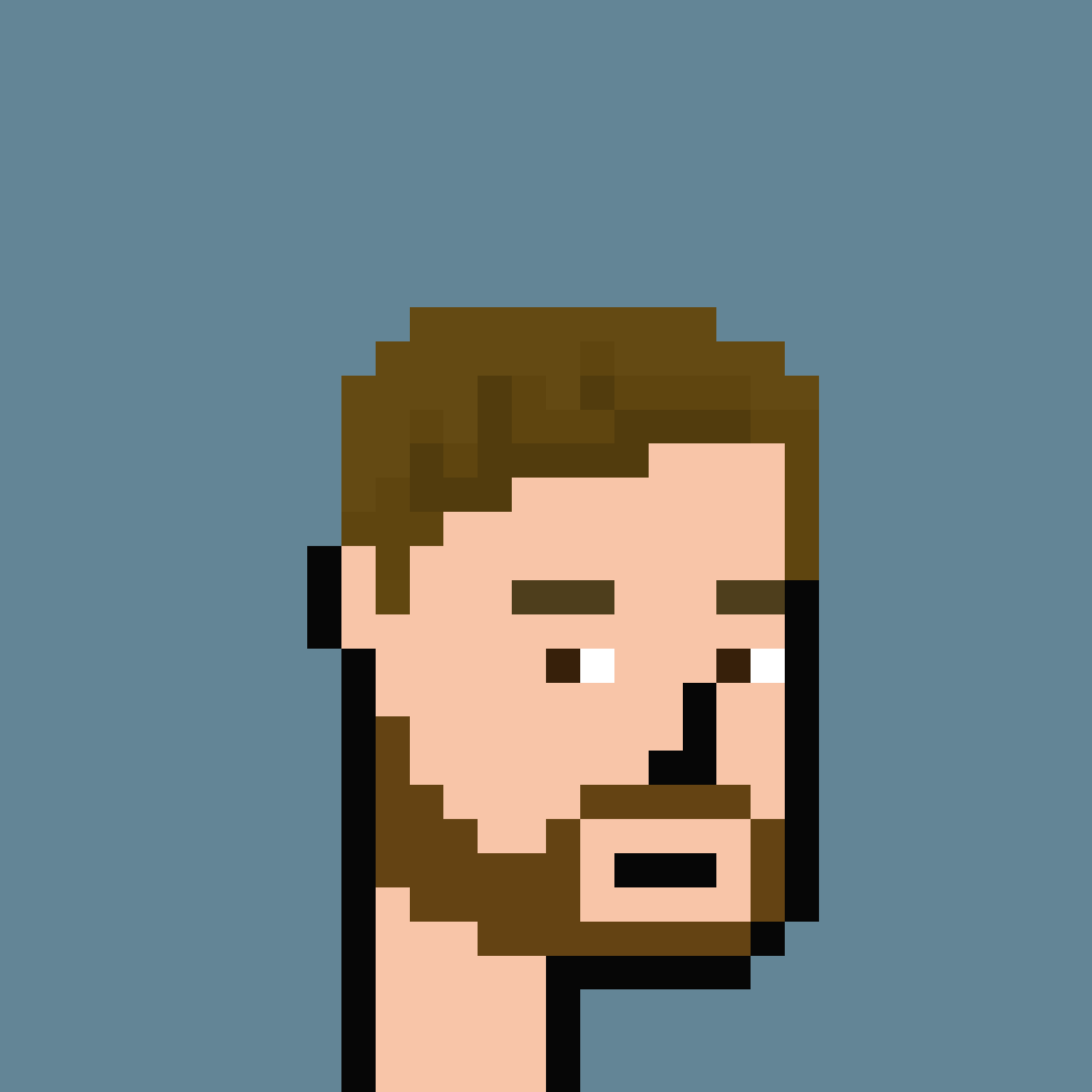 Senior Software Developer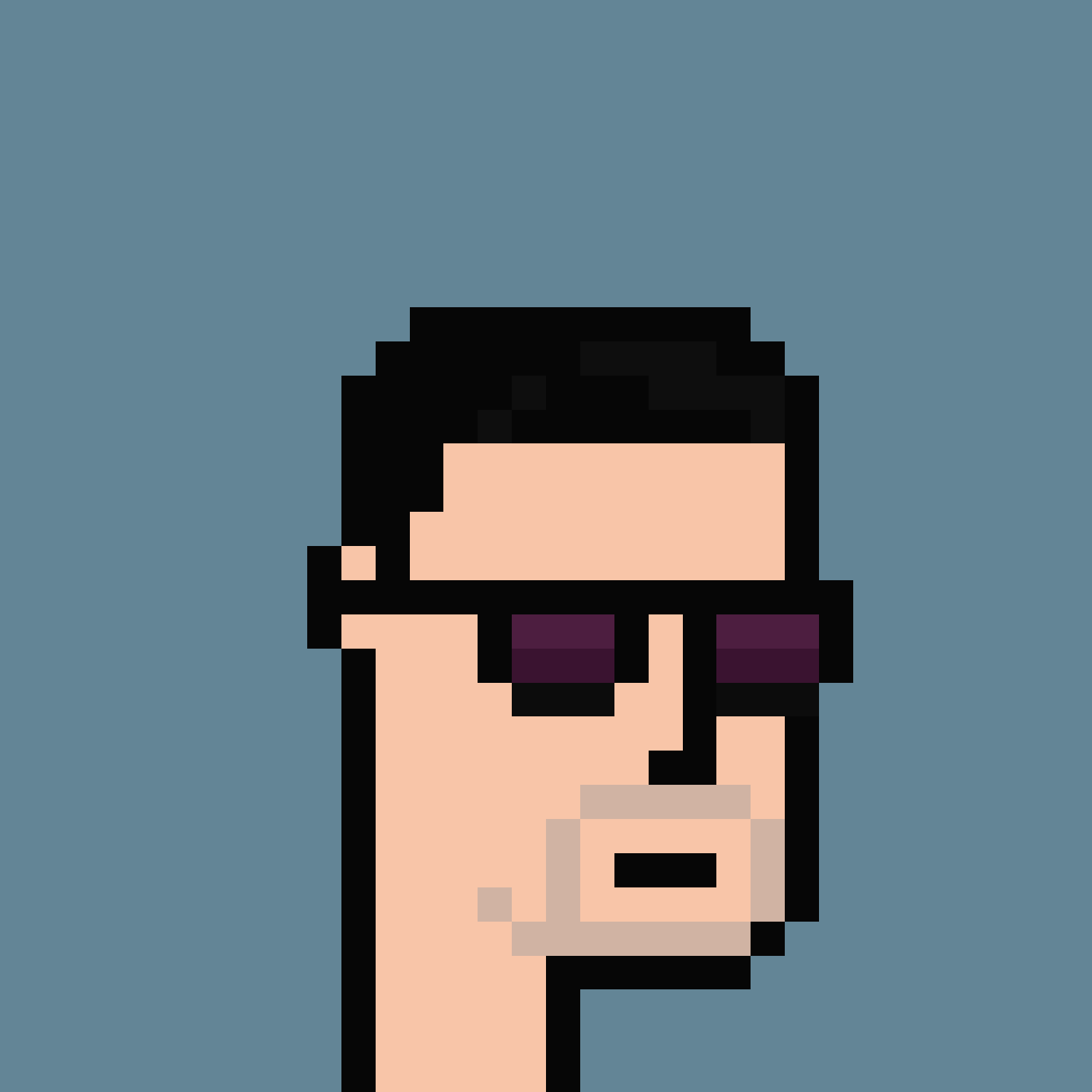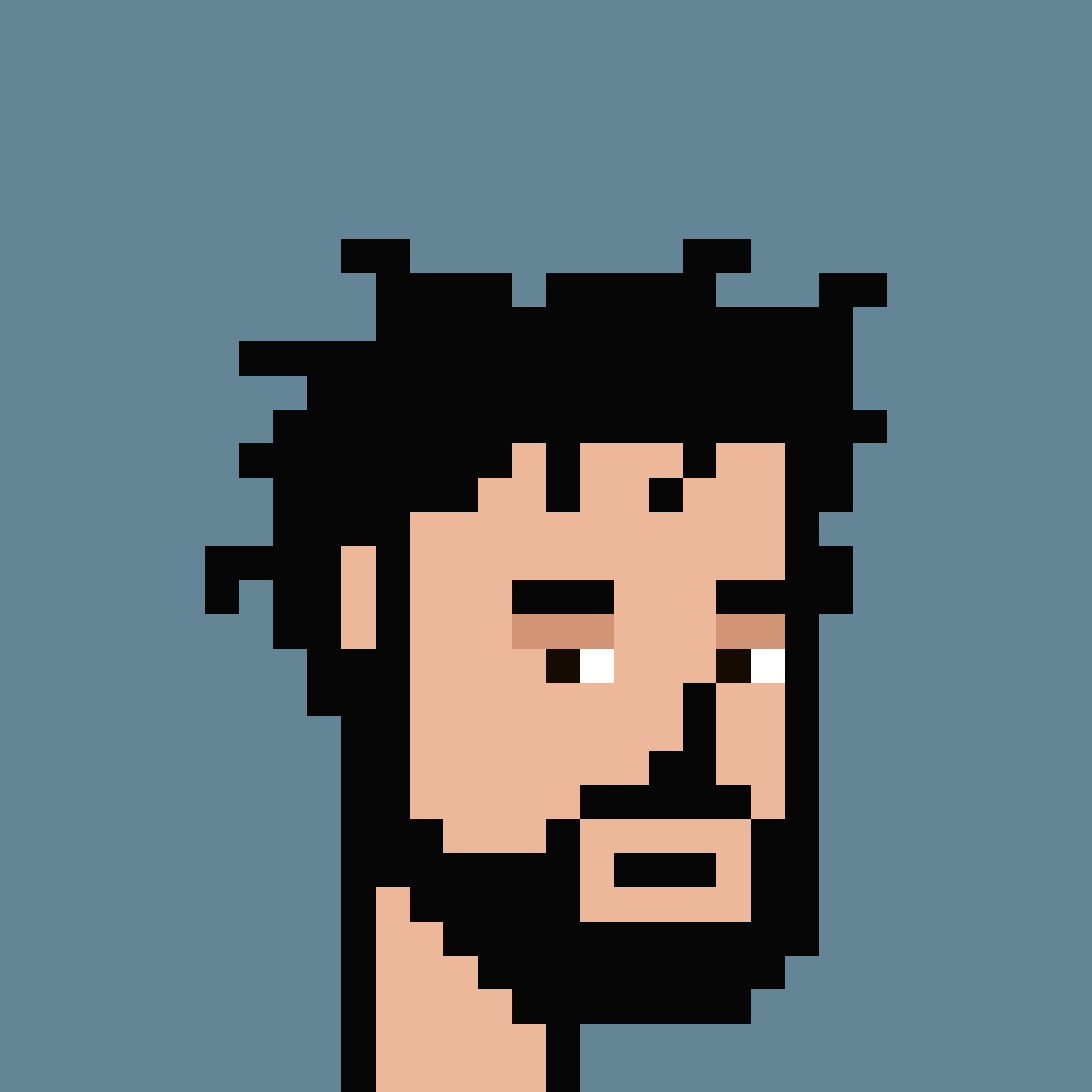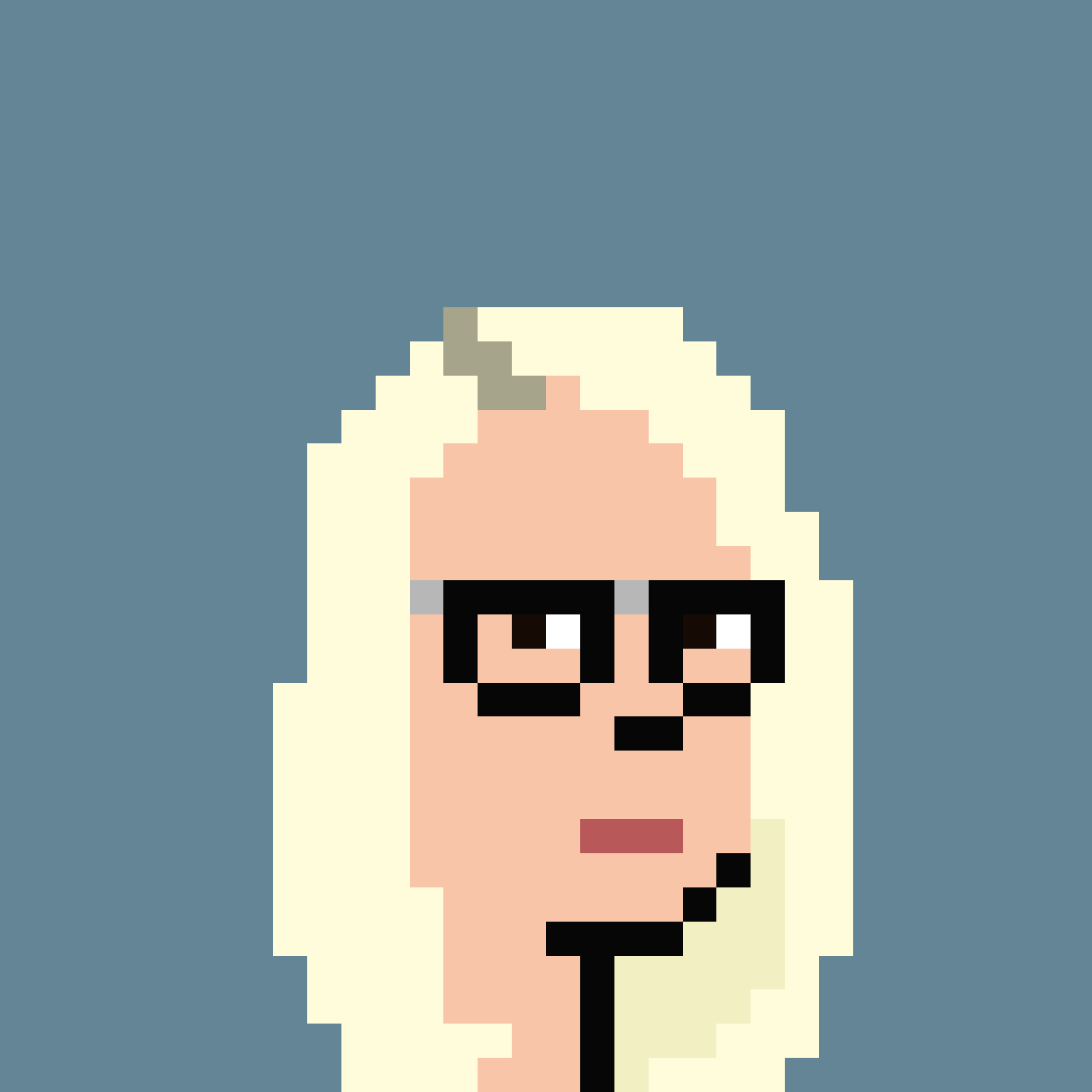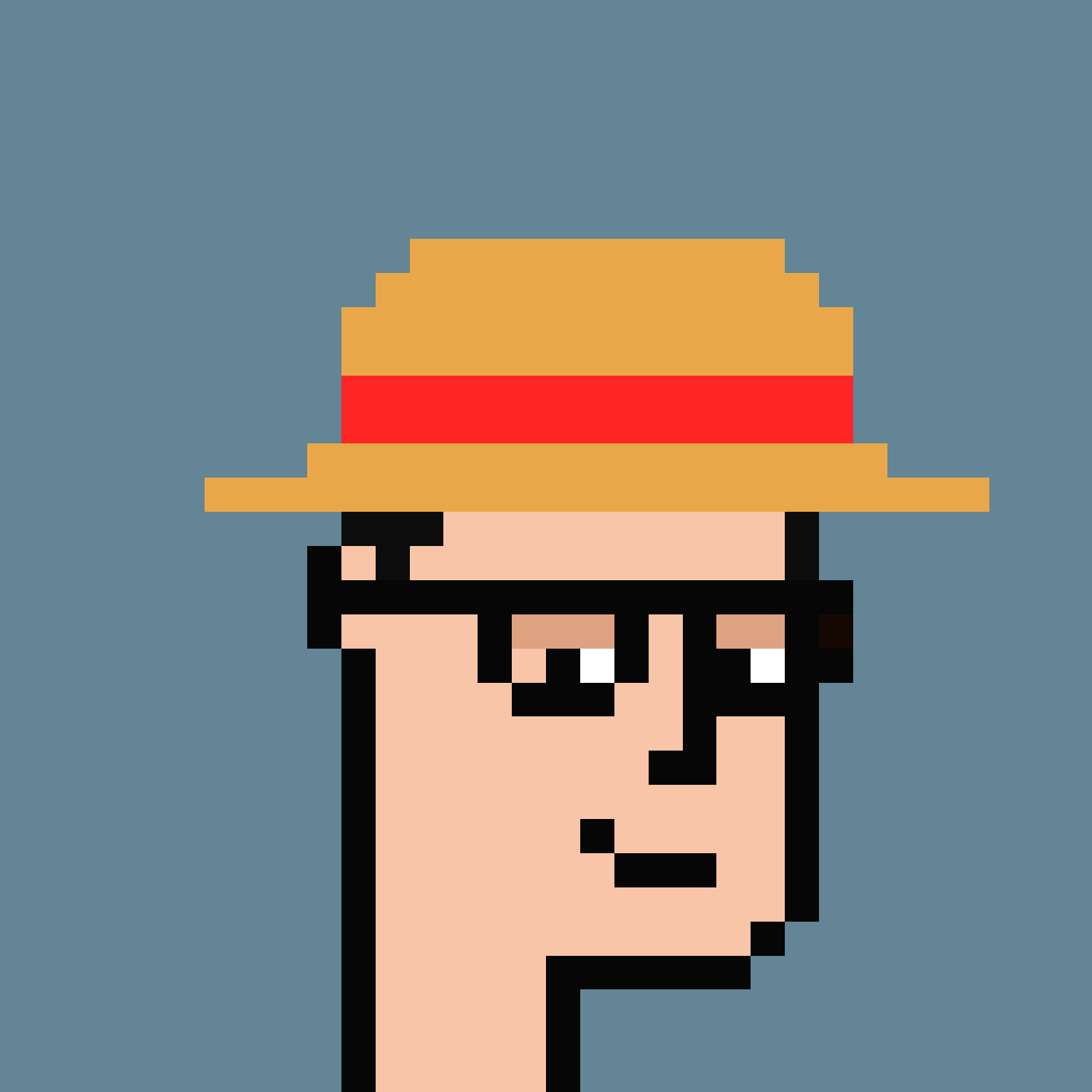 Software Developer - Coop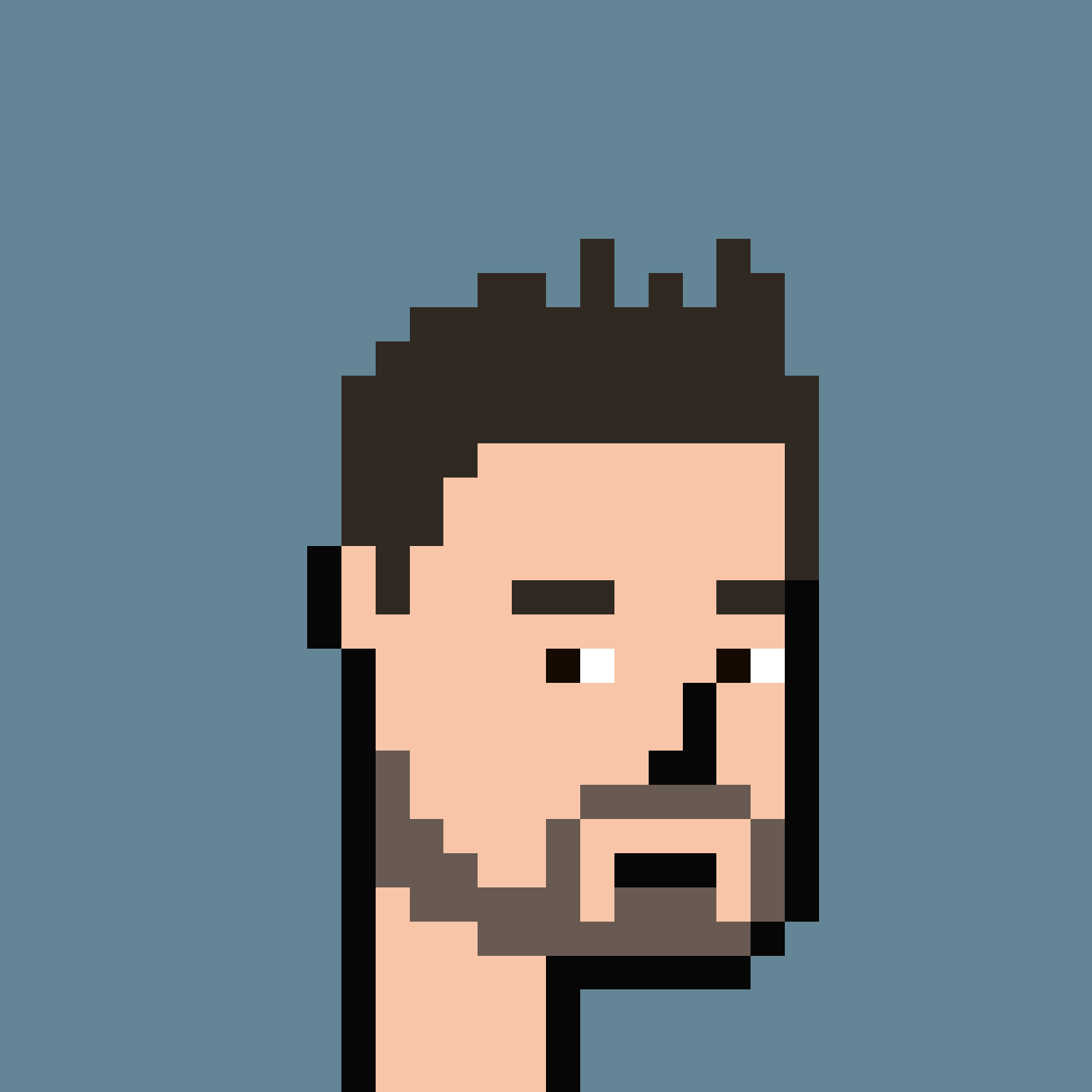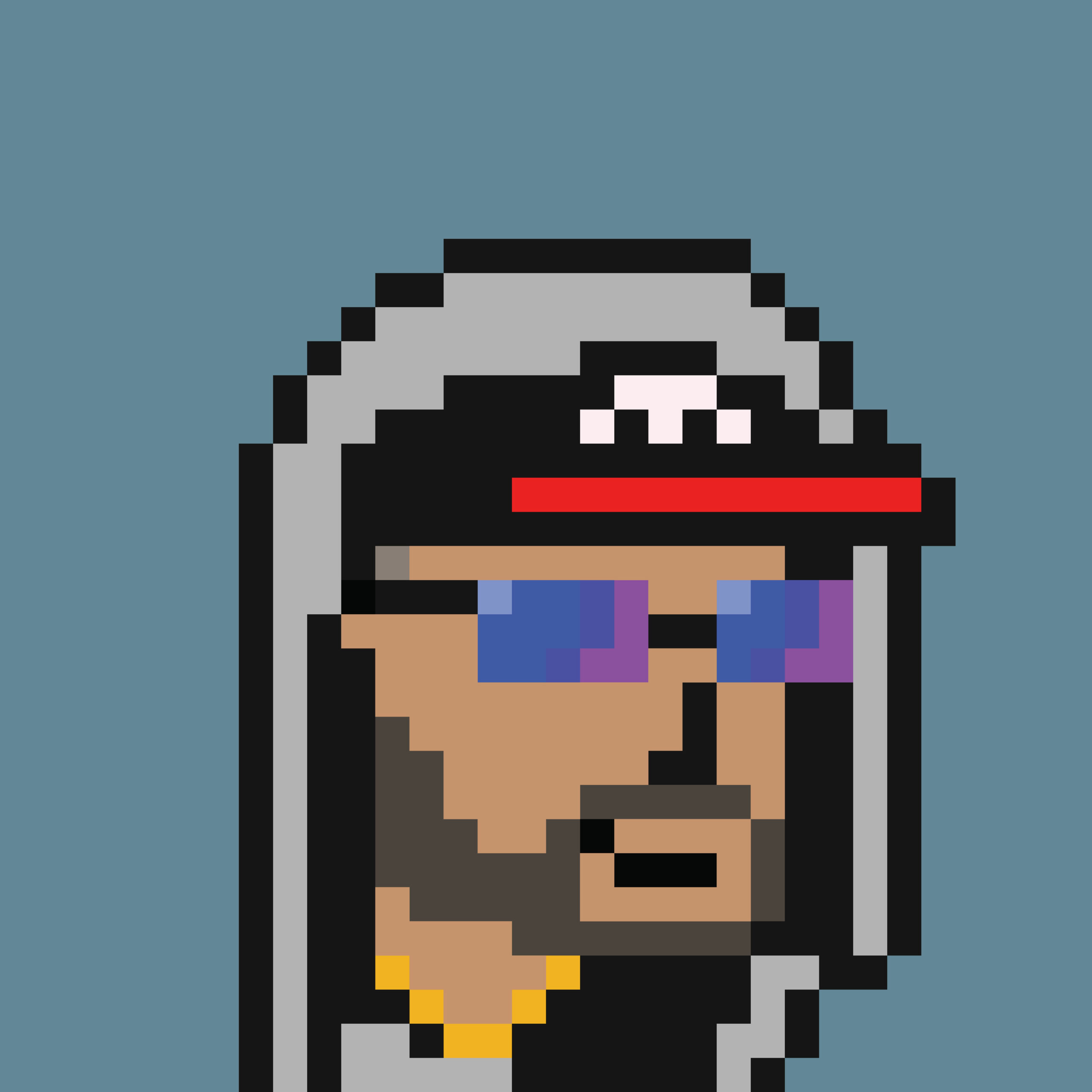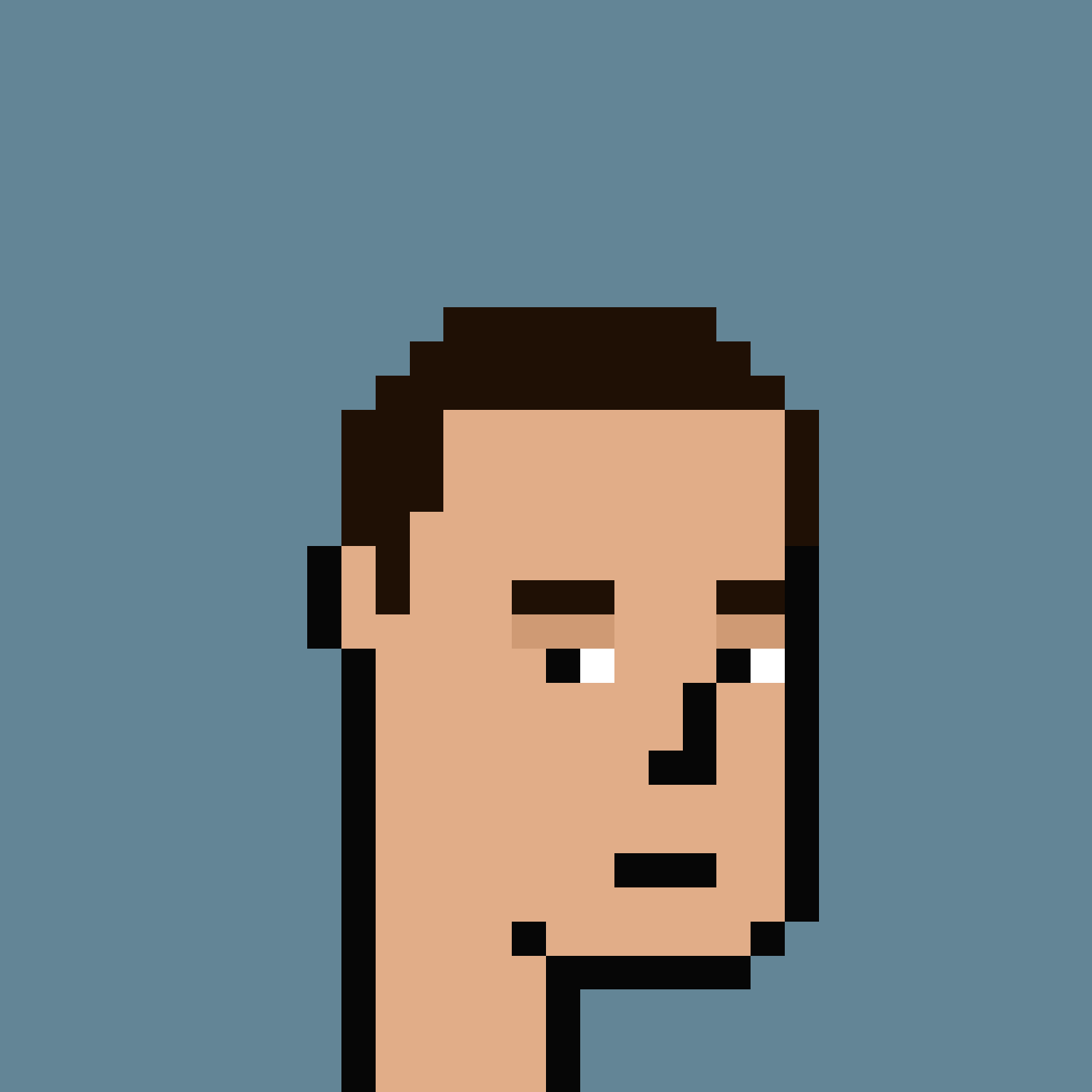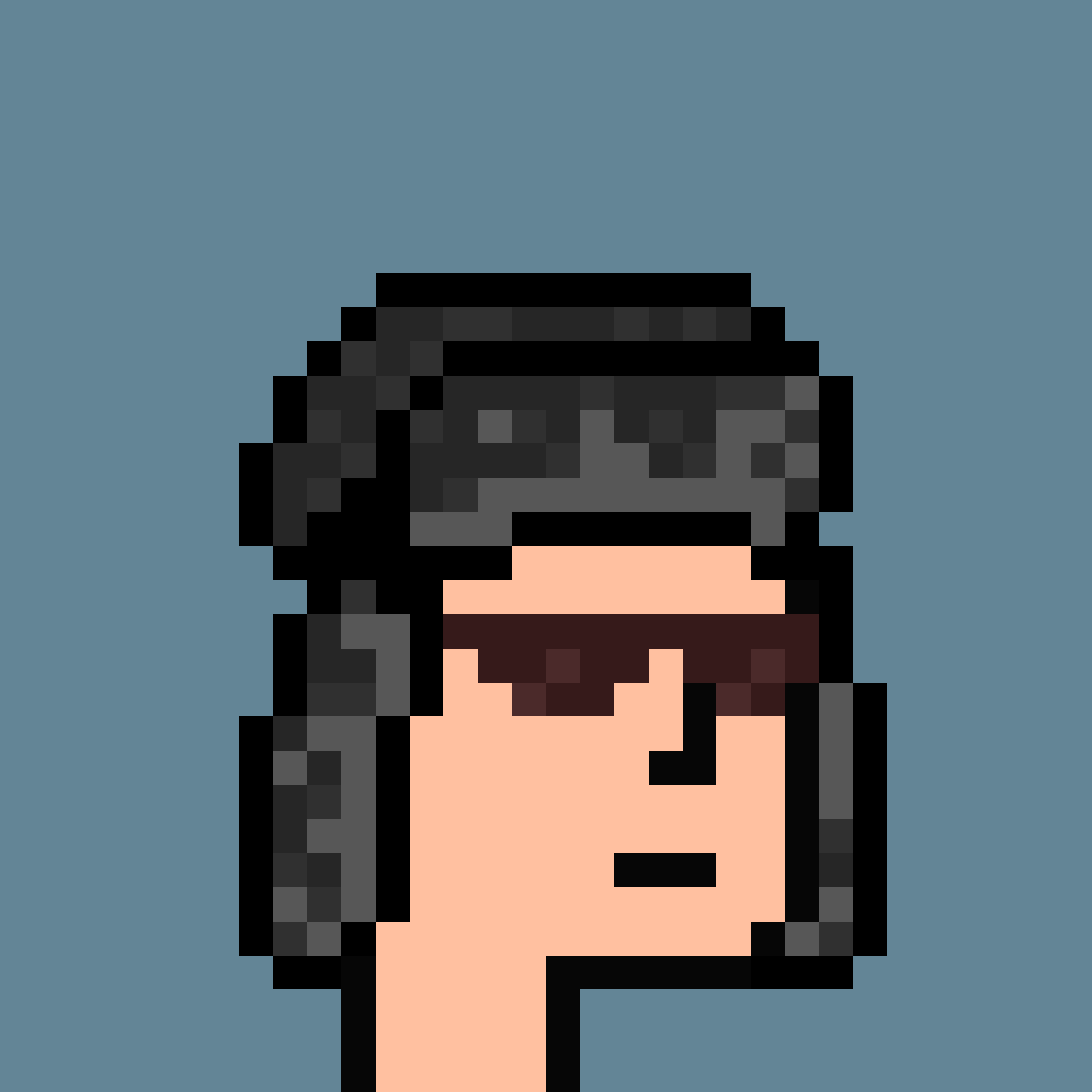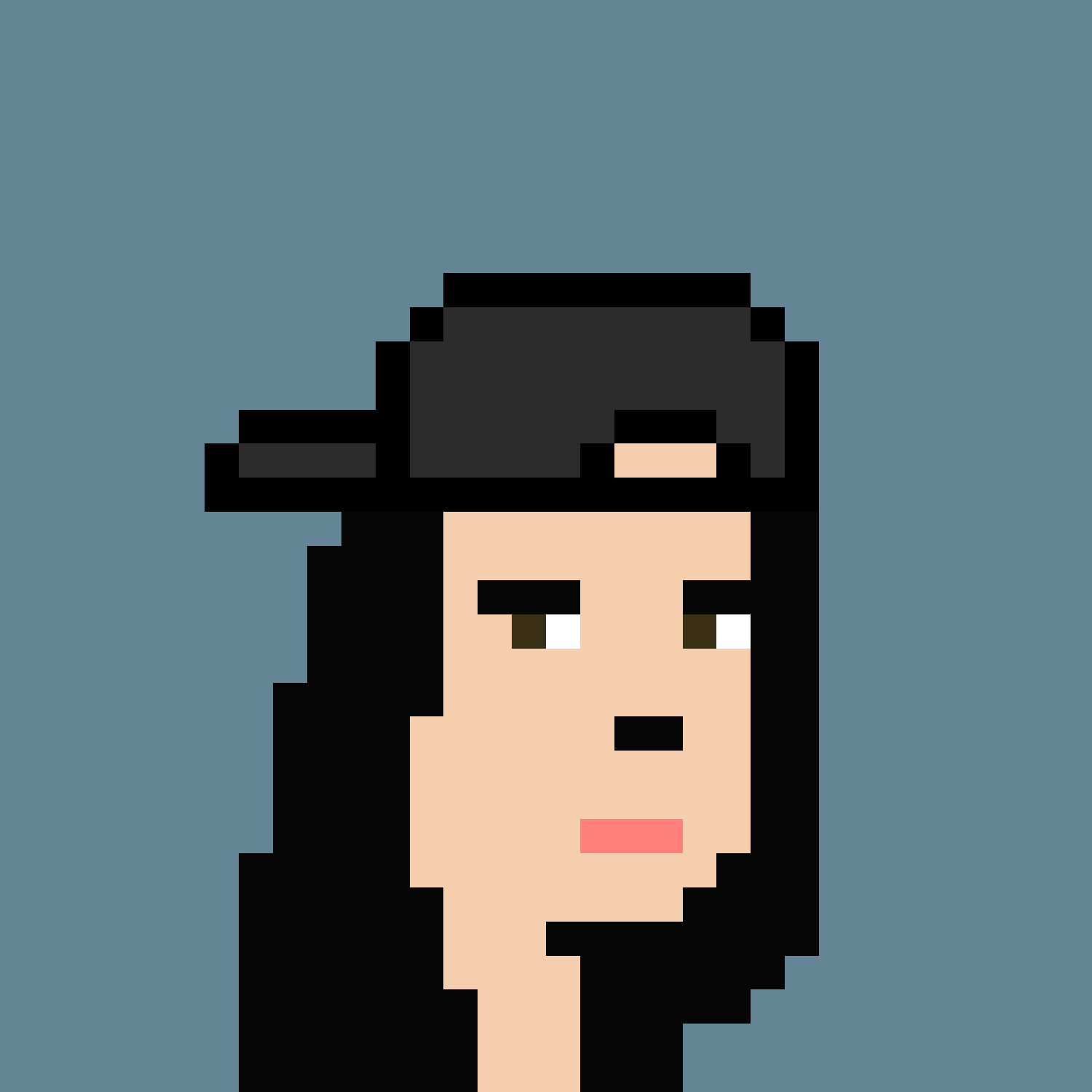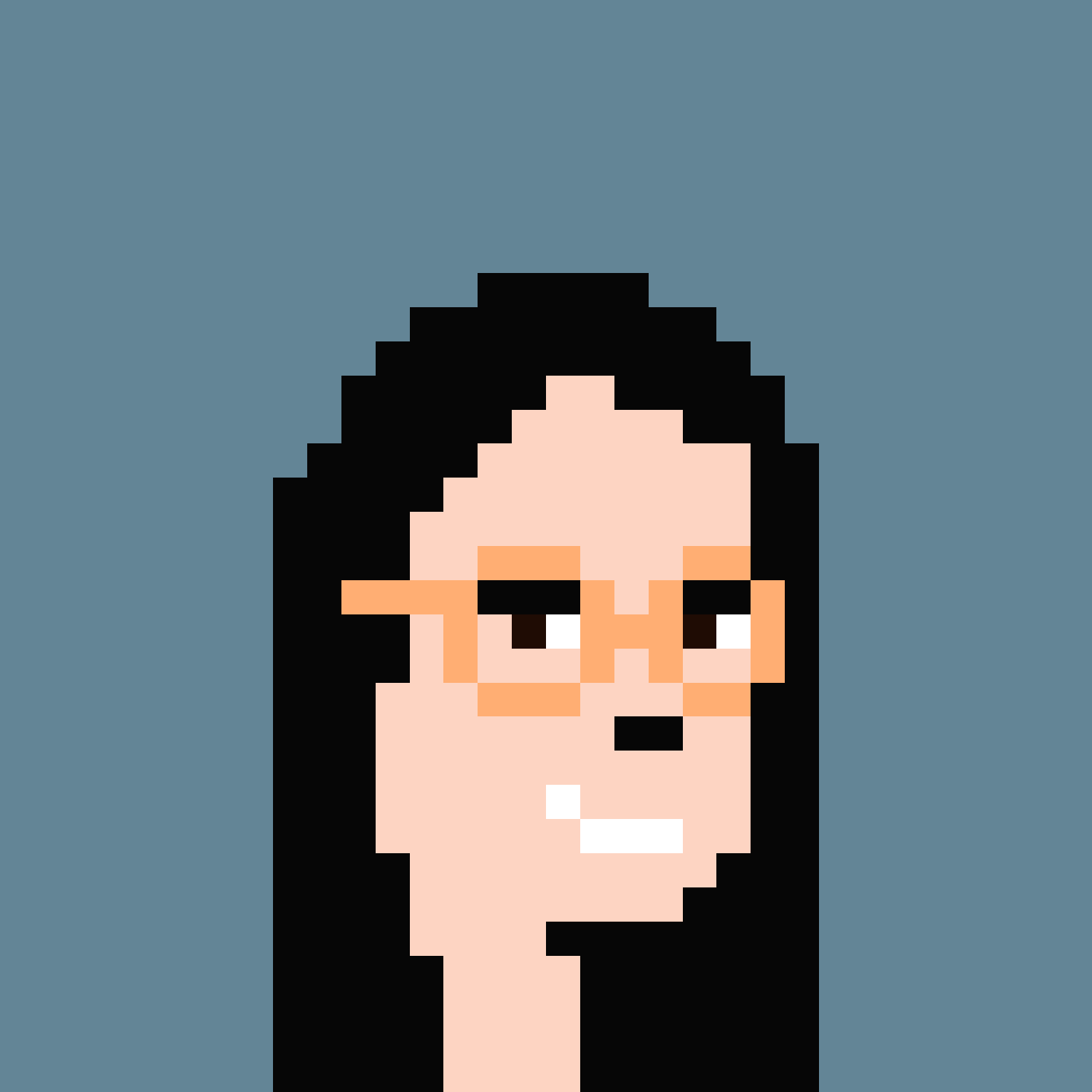 Senior Software Developer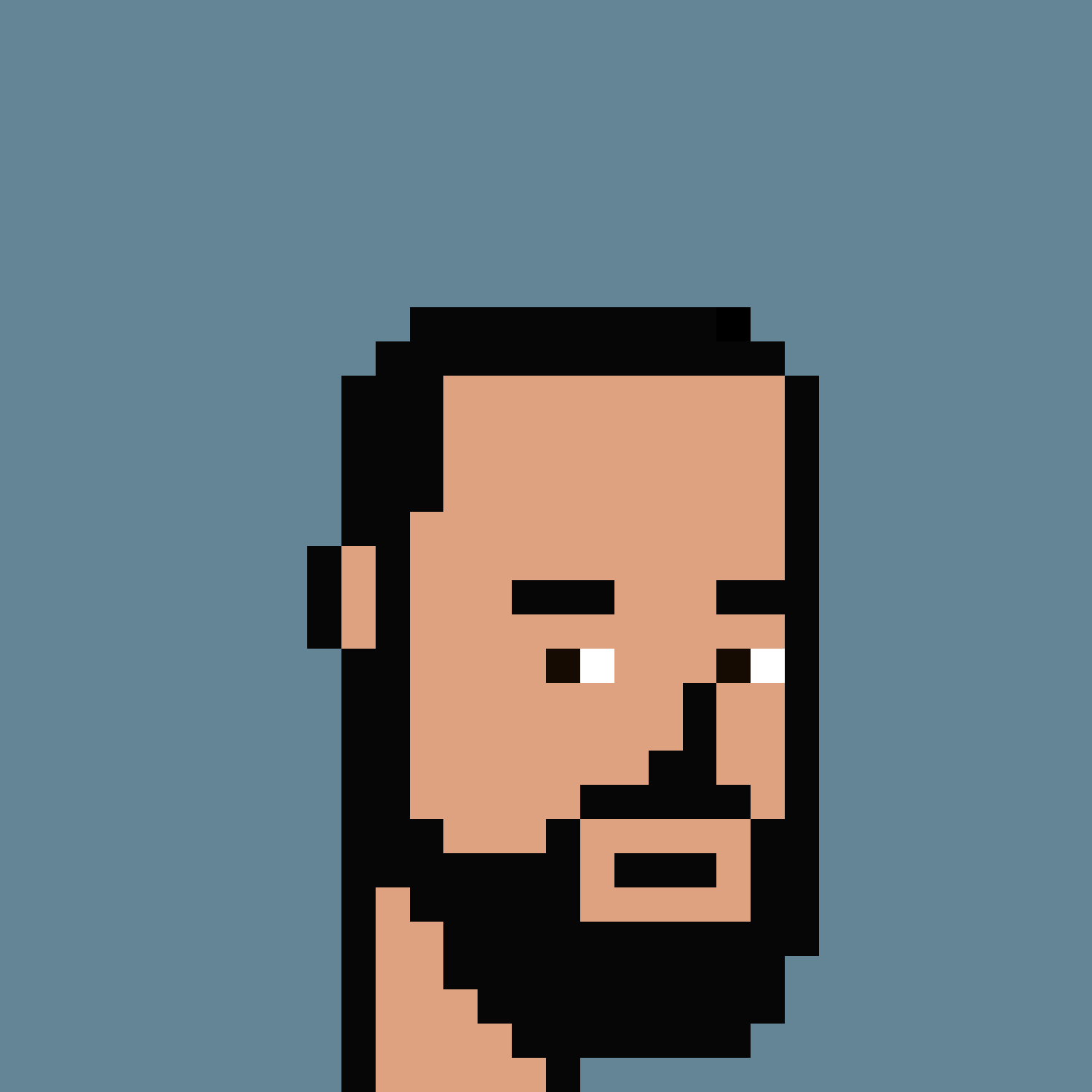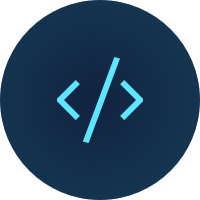 Programming languages spoken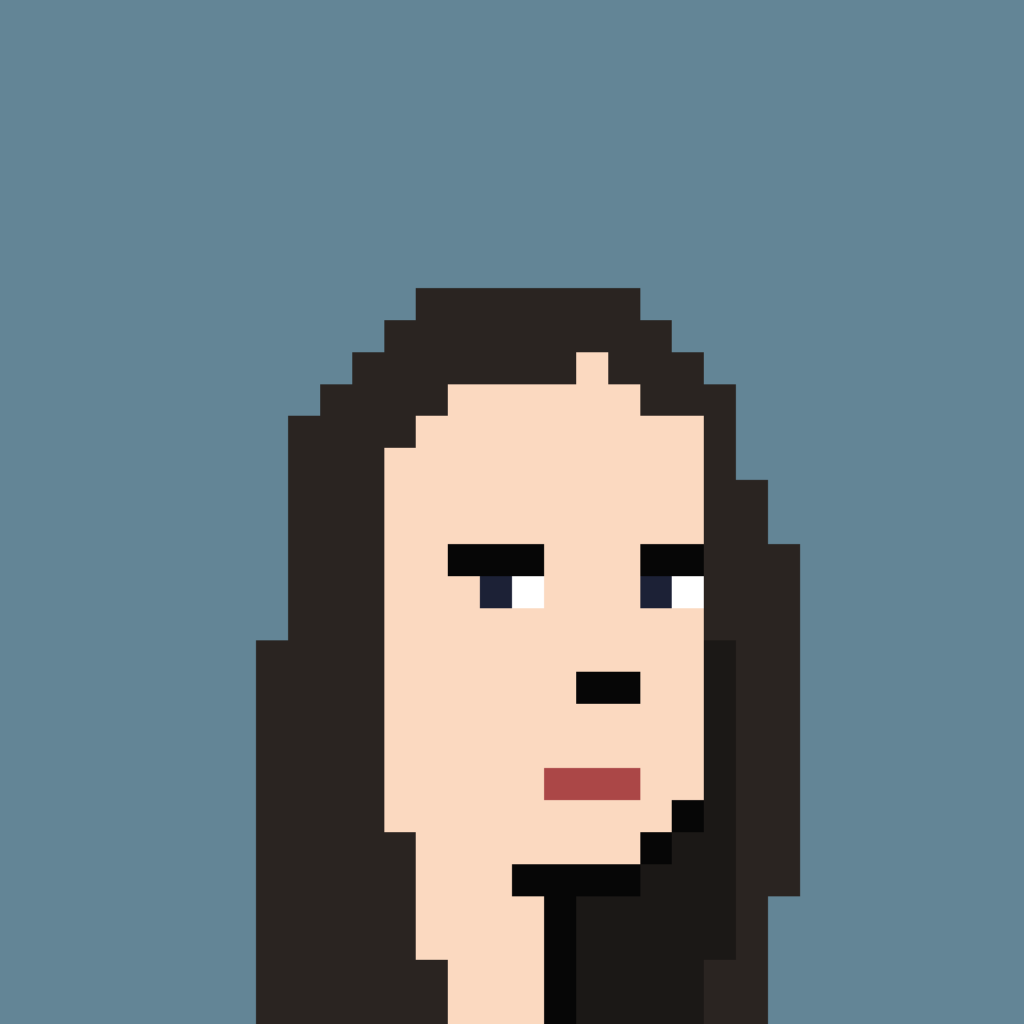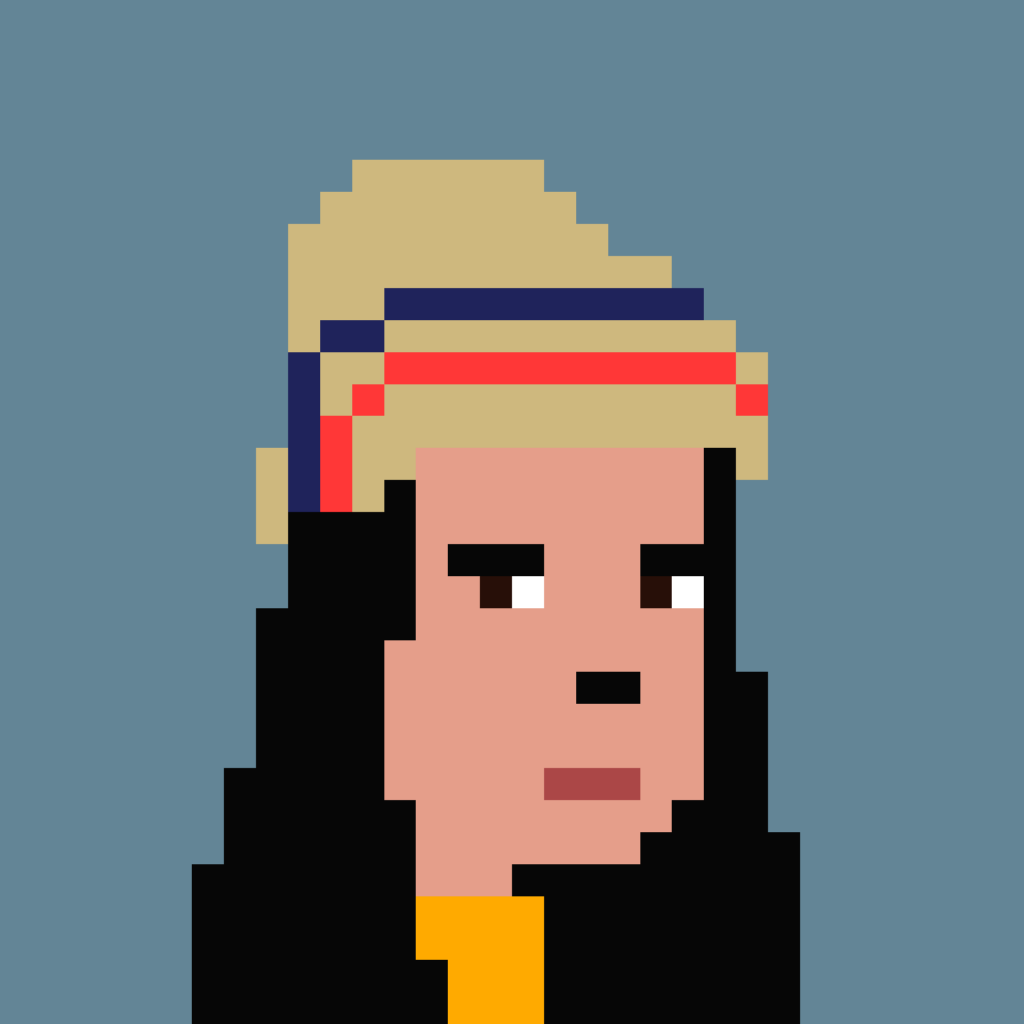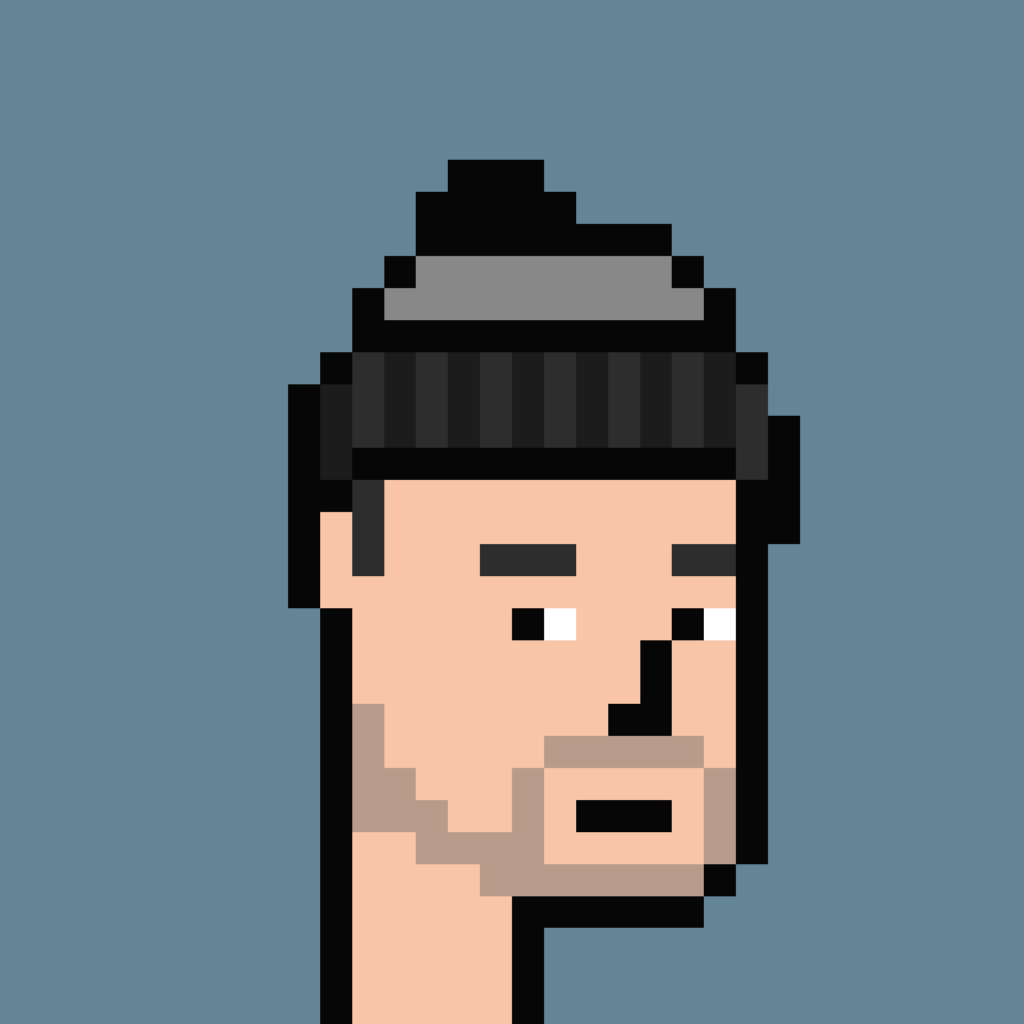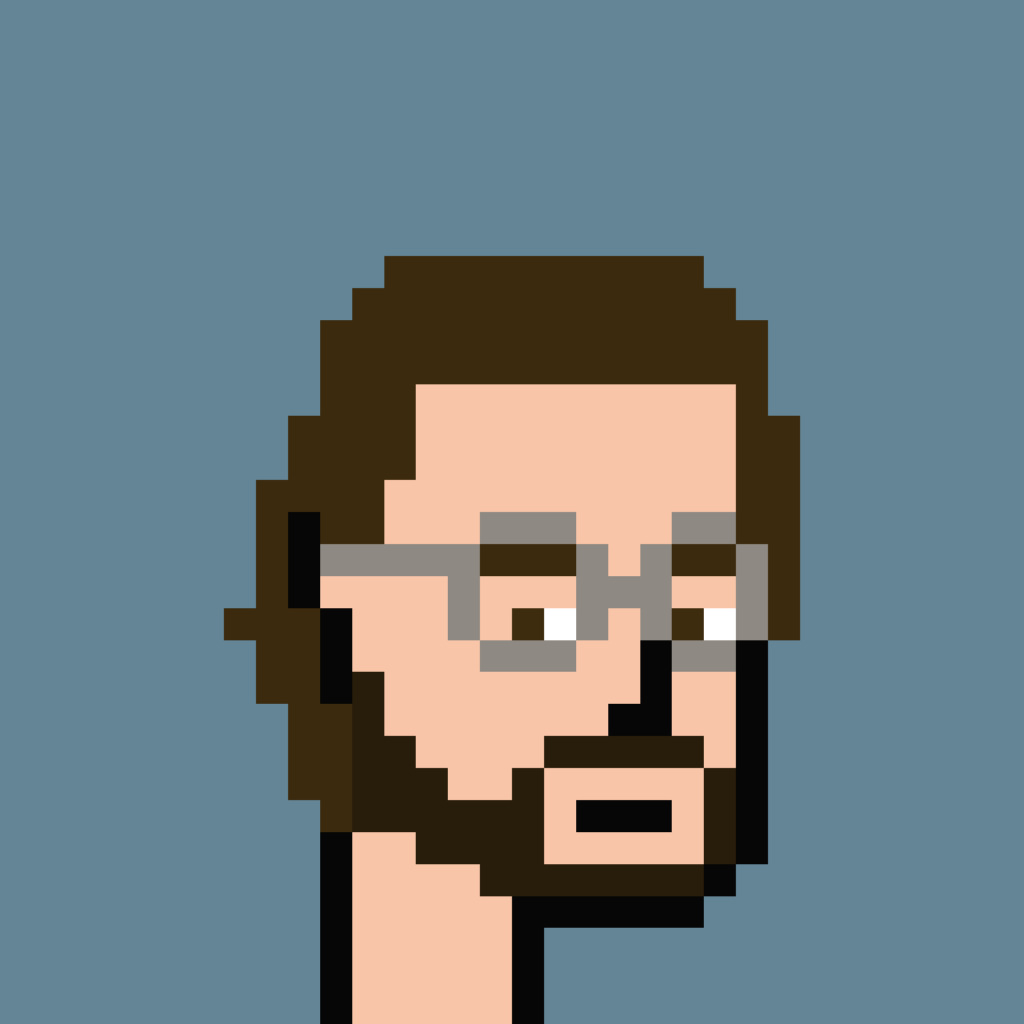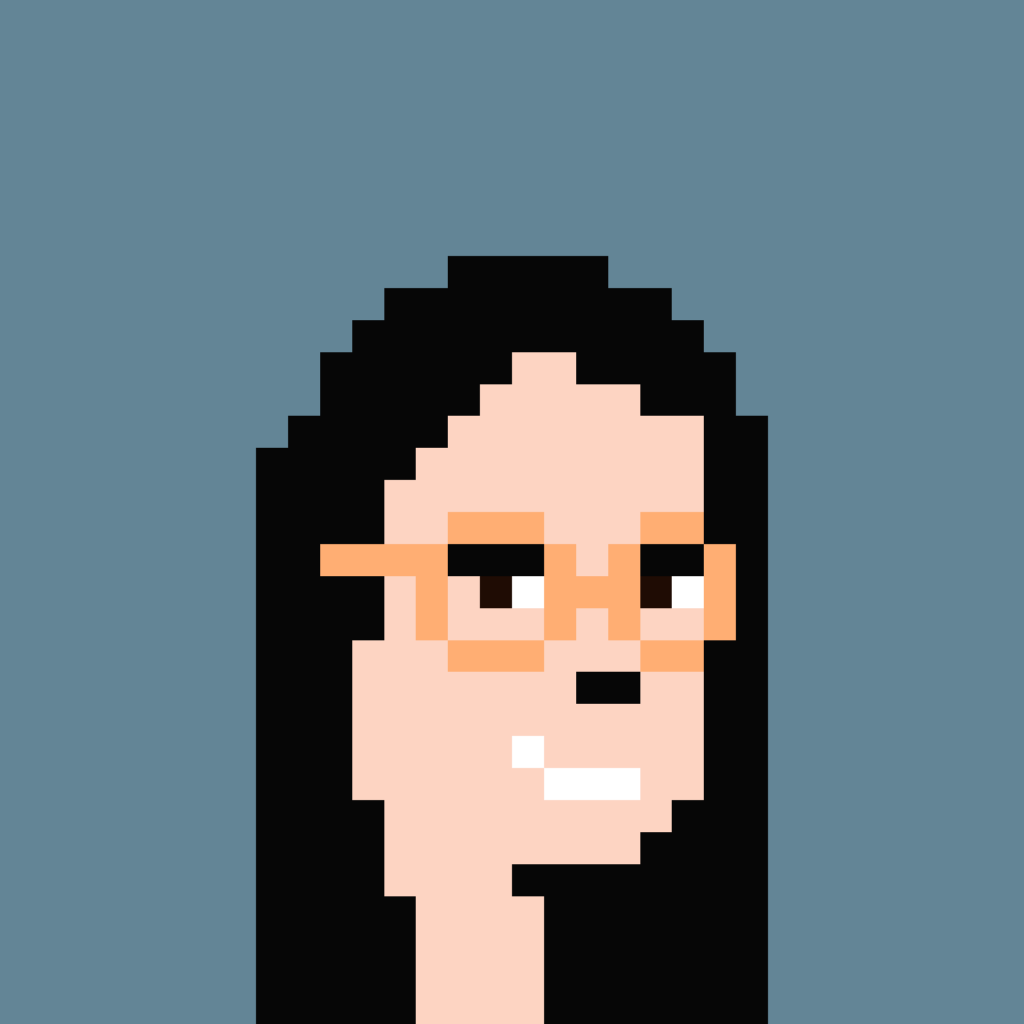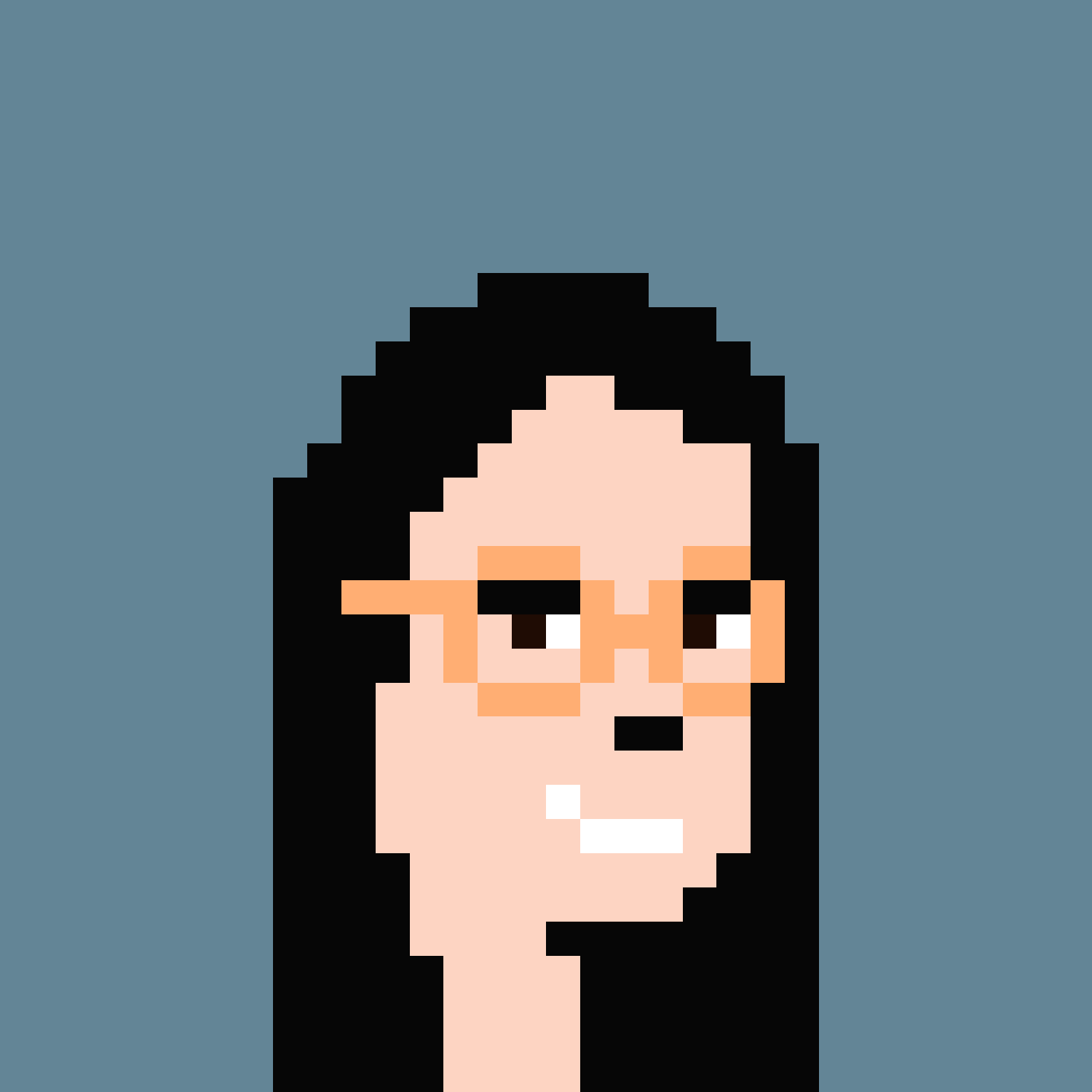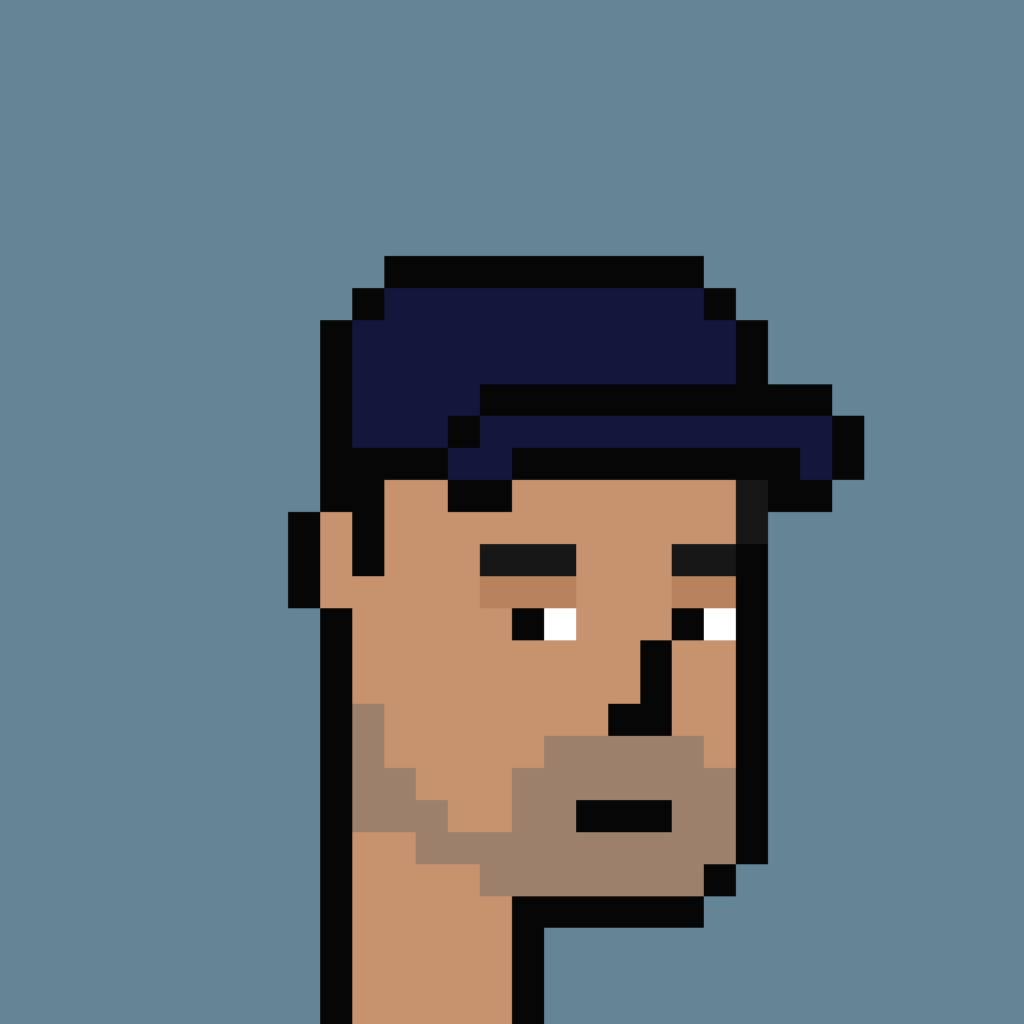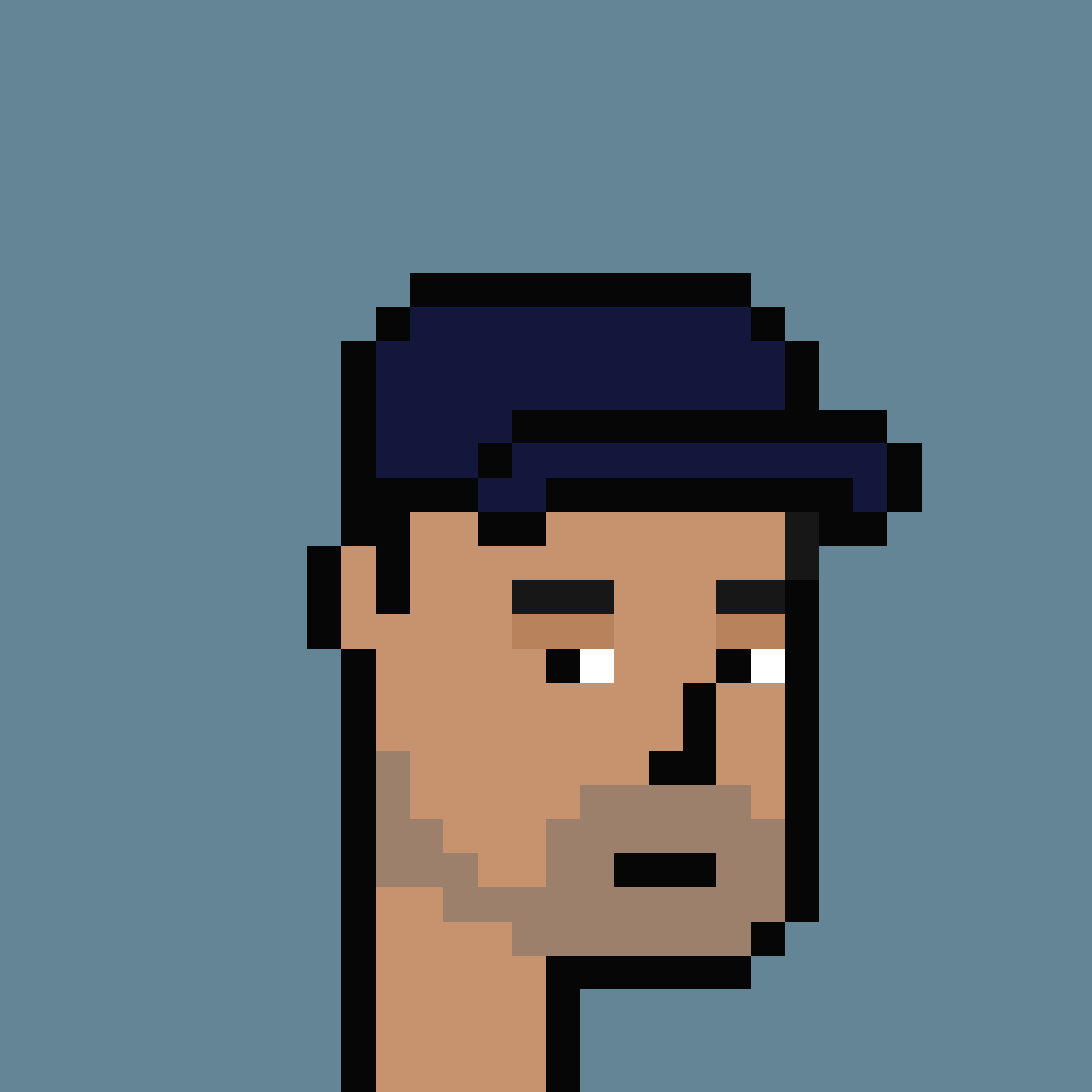 We're growing fast in various positions